How does it work?
On an interim basis, I work for various clients who do not have people or resources available for a new business opportunity, to replace a temporary leave or where there is simply too much work. I am flexible deployable for 0.5 to 4 days a week and work with a fixed daily rate.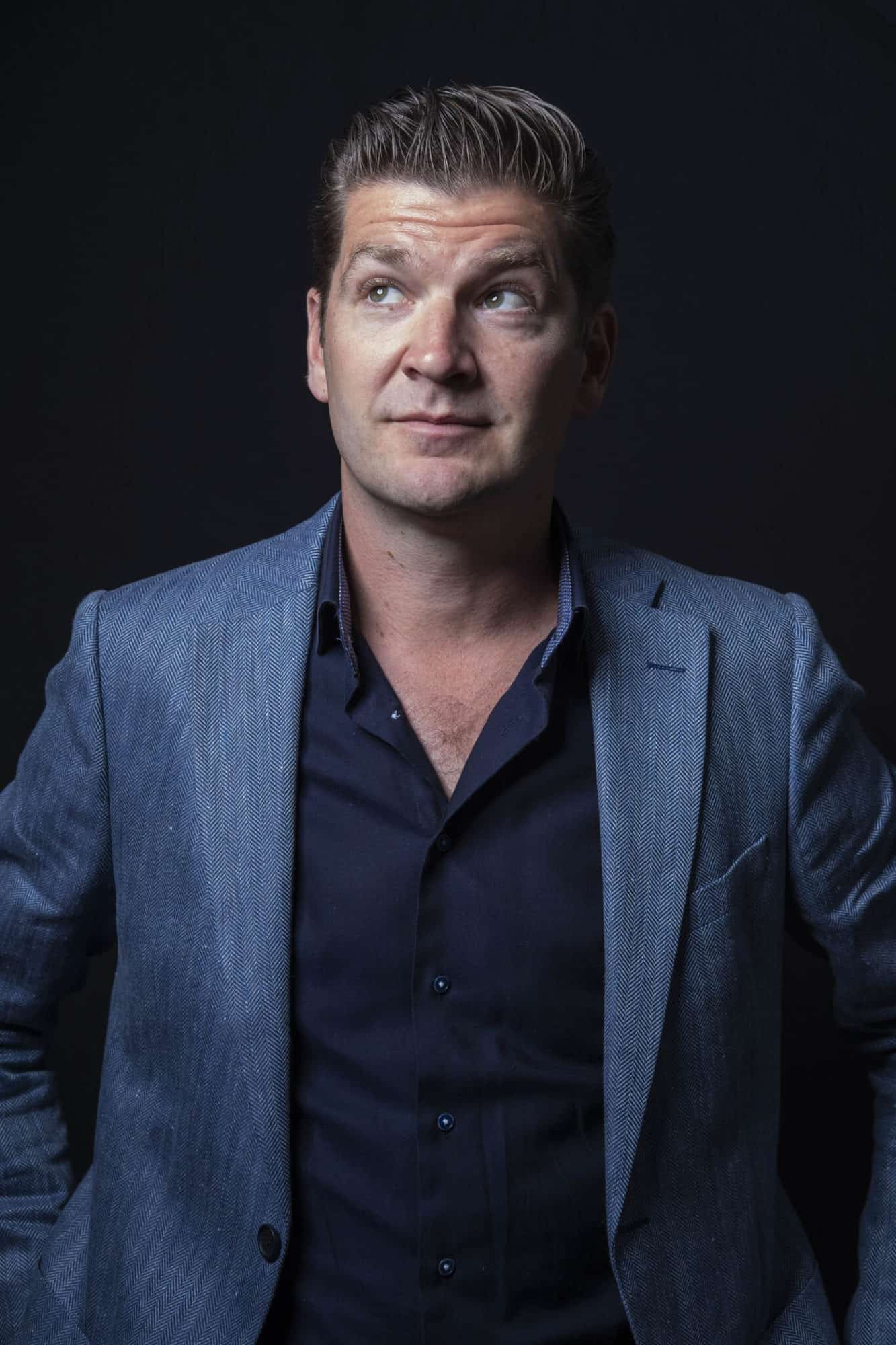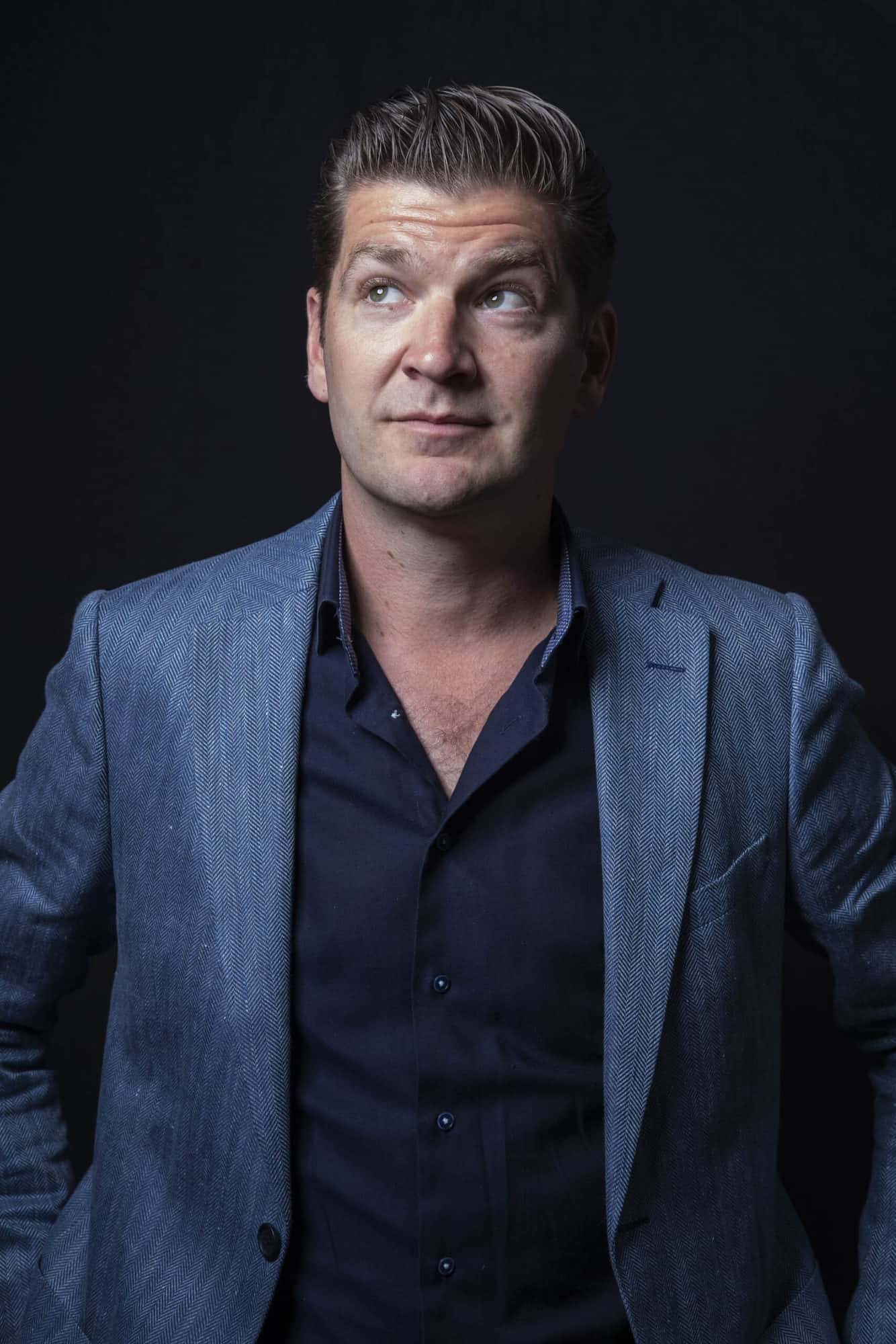 Why Interim PAUWER?
Interim assignments are by no means for everyone. You need persistence, flexibility and resilience. I have the necessary leadership skills to quickly get my role within a team. Finally, you can only become an interim manager if you can work perfectly independently and have extensive knowledge of the matter.
Expertise, leadership and independence
Perfect solution for temporary and complex projects
Fresh perspective with broad experience
TESTIMONIALS & USER CASES
Interim PAUWER
Glow Clinic Breda
Paul helped us with the strategy for the coming years. Based on our financial, marketing and sales performance, an analysis has been carried out and we have jointly drawn up an action plan for 2020 where the goal is to double the turnover. With clear priorities, a translation has been made into a monthly content calendar that we follow. We are now implementing this. Paul is sharp, analytical and can quickly read up and empathize with our company. His approach is pragmatic, immediately feasible for us in practice.