How does it work?
PAUWER your Projects focuses on specific projects within an organization in which I take a leading role. I can also be a sparring partner for you to sharpen your project, provide it with an improved structure or pour over a marketing sauce.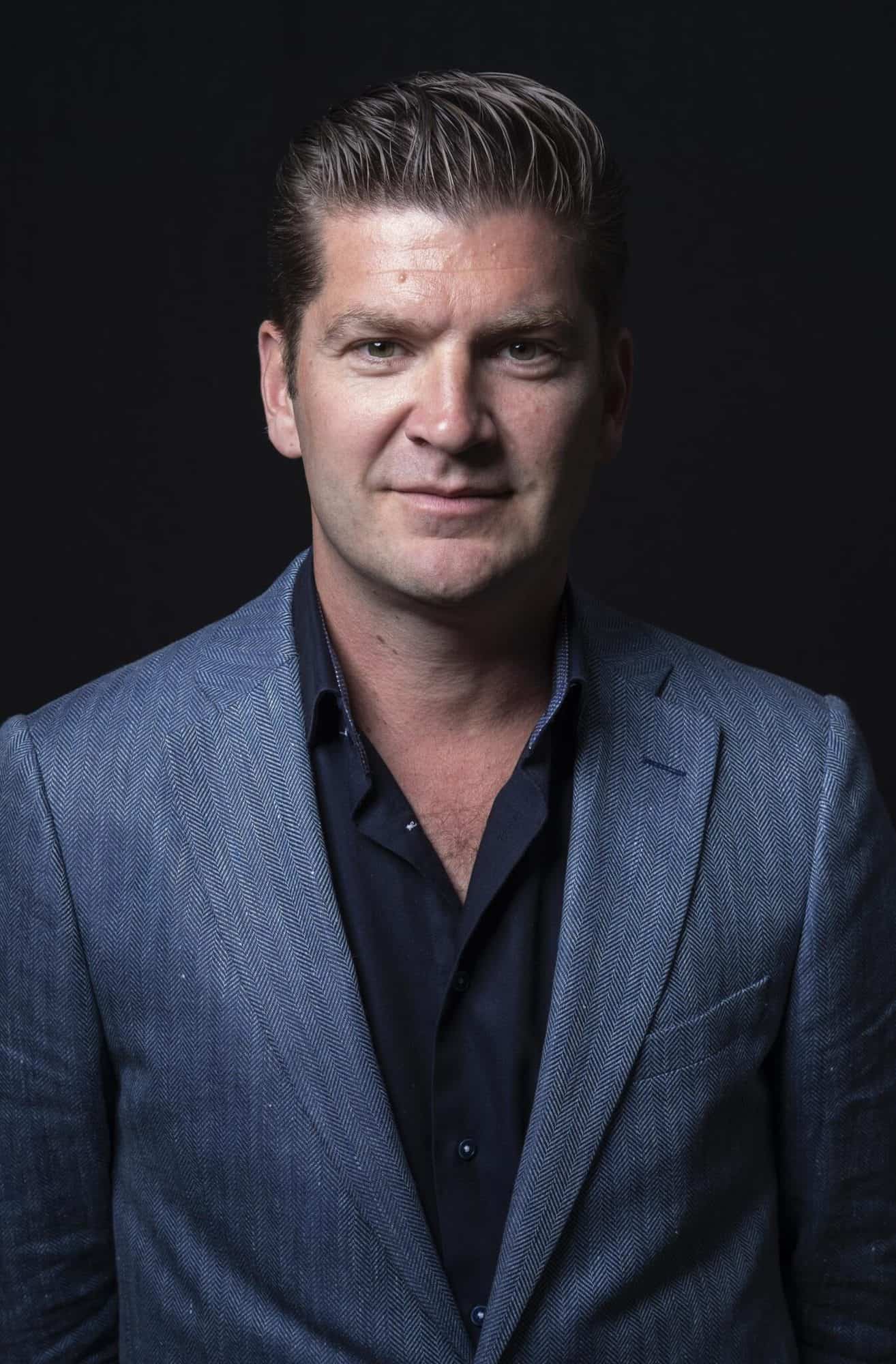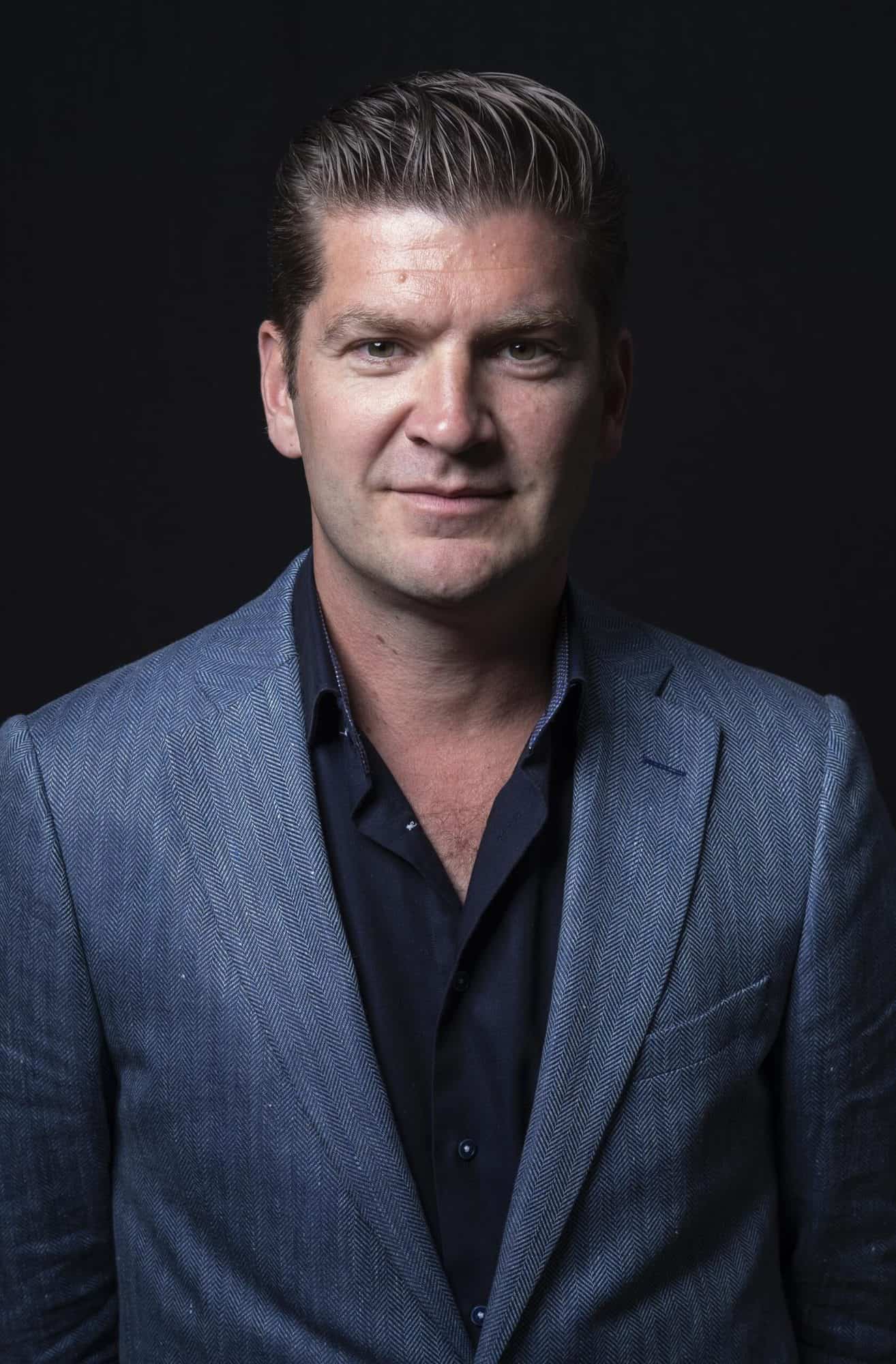 Why PAUWER your Projects?
Many things give me energy, especially when they are new. Have a broad experience that I can use in various projects. These projects I can take further within your team or organization. I involve the right stakeholders and my goal is to exceed your expectations. 
Plan >>> Business plan, marketing plan, sales plan or a project plan
Roadmap >>> setting up a Key Account Management Roadmap
Brand(ing) >>> content creation, commercial text writing and identity
Mission, Vision & Values >>> Ambition 2.0
Sales & Marketing structure >>> setting up & development
TESTIMONIALS & USER CASES
PAUWER your Projects
Danone
Homecare, the extension of care from the hospital to the patient at home, is an important distribution channel for Danone Specialized Nutrition. The goal is to let patients, worldwide, come into contact with this as easily as possible. I asked Paul to translate our route-to-market model into a practical, readable and attractive guide.